We aim to eliminate the task of dividing your project between different architecture and construction company. We are a company that offers design and build services for you from initial sketches to the final construction.
We offer quality tiling and painting solutions for interior and exterior of residential and commercial spaces that not only looks good but also lasts longer. We offer quality tiling and painting solutions for interior and exterior.
Why Choose Us


WE ARE PASSIONATE
We have a proven record of accomplishment and are a reputable company in the United States. We ensure that all projects are done with utmost professionalism using quality materials while offering clients the support and accessibility.



 HONEST AND DEPENDABLE
For us, honesty is the only policy and we strive to complete all projects with integrity, not just with our clients, but also our suppliers and contractors. With thousands of successful projects under our belt, we are one of the most trusted construction companies in US


WE ARE ALWAYS IMPROVING
We commit ourselves to complete all projects within the timeline set with our clients. We use the best of technology and tools to ensure that all jobs are done quickly but also giving attention to details and ensuring everything is done correctly.
Who We Are?
Supreme Builders LLC traces its roots back to 2010 in Tennessee and since then have never looked back. With hundreds of successful projects under our belt, we can proudly say that we are one of the most trusted construction companies in Middle Tennessee performing both domestic and international construction work. Supreme Builders LLC offers a wide range of construction services in Tennessee and throughout the South.
We strive to maintain the highest standards while exceeding clients' expectations at all levels.
Testimonials
The roof of our restaurant was damaged in a tornado, resulting in extensive damage to the interior of the building as well. I had previously suffered a bitter experience with a contractor I found an ad in the paper for, and I didn't know who to call, and I trusted no one. That's when an angel introduced me to James H****. He had discovered our restaurant and had been coming in regularly for a while; and as I felt unusually comfortable talking to him, mentioned my issues. He looked at me and said "That's what I do!" He asked me if I wanted him to take a look and got up from his dinner to survey some of the damage. He told me when he could return and was back when he said he would be; and completed a survey of all damages. He told me if I signed a contract for his company to secure the job that my worries were over and I didn't even have to deal with the insurance company. His company handled the insurance claim as part of their sevice. That was the last day I fretted over a leaky roof. James got right to work, the isurance company was very responsive to his analysis and repairs were started and completed in what was undoubtably the best experience I have ever had or even heard of! Now I know someone in the contracting business I can trust. James Hedge and his crew went above and beyond any expectation that I could imagine. In a word, Integrity.
Samuel R Simpson
Supreme Builders LLC built a garage, put on a new Metal roof, new gutters. 3 new picture windows, and concreted my driveway. All the work was performed timely, professionally, and competive in price. I highly recommend their work.
Russ S.
Clients / Partners / Certificates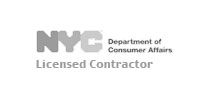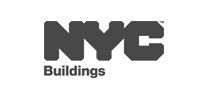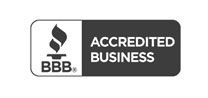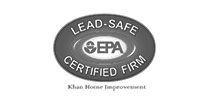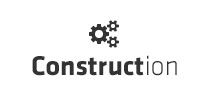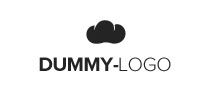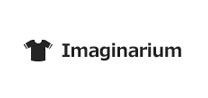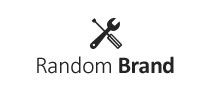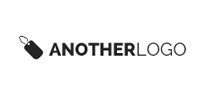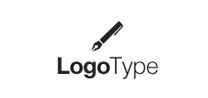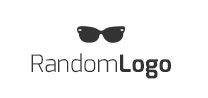 Our promise as a contractor is to build community value into every project while delivering professional expertise, exceptional customer service and quality construction.